Welcome to the Tomzgames Wiki
We are creating a wiki page dedicated to the Tomzgames Youtube channel. Maybe you can help out!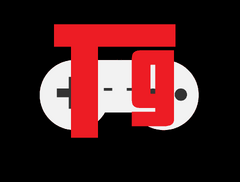 Crack Up Points EDITING POLICIES
Years[1]
Since you're here why don't you look at the Mineland article and all its LORE
Check out the Heavy Plays page and learn about the most popular series on the channel.
or take a look at the 2 Cousins play page to learn about that.
check out some Blog Posts
ENJOY